From the time that your airplane touches down, our ground team will be ready to attend to all your on-ground needs.
Executive Air has been caring for our clients for years, so we know exactly what you need, we have developed an enviable track record for ground handling and loading all types of aircrafts safely and efficiently.
We differentiate ourselves from our competitors by seeking perfection & quality in absolutely everything we do. This search for perfection has become an integral part of our corporate culture "both in the air, as well as on the ground''.
Following are the ground services which we provide globally to our valued clients.
Ramp Handling

Passenger handling

Customs & immigration

Hotel accommodation

Catering

Cargo & baggage service

Crew transportation

Crew visa Arrangements

VIP Lounge's

Security arrangements

Wheel chair service
Customs and Immigration Clearance
Executive Air gives a great importance to improve our VIP Services, thus we see to that all our passengers & crew does not have to stand in line to go through Customs & immigration formalities, we make sure formalities are done in a speedy and organized manner, making sure all necessary documents are submitted for clearance on entry and departure of your aircraft
---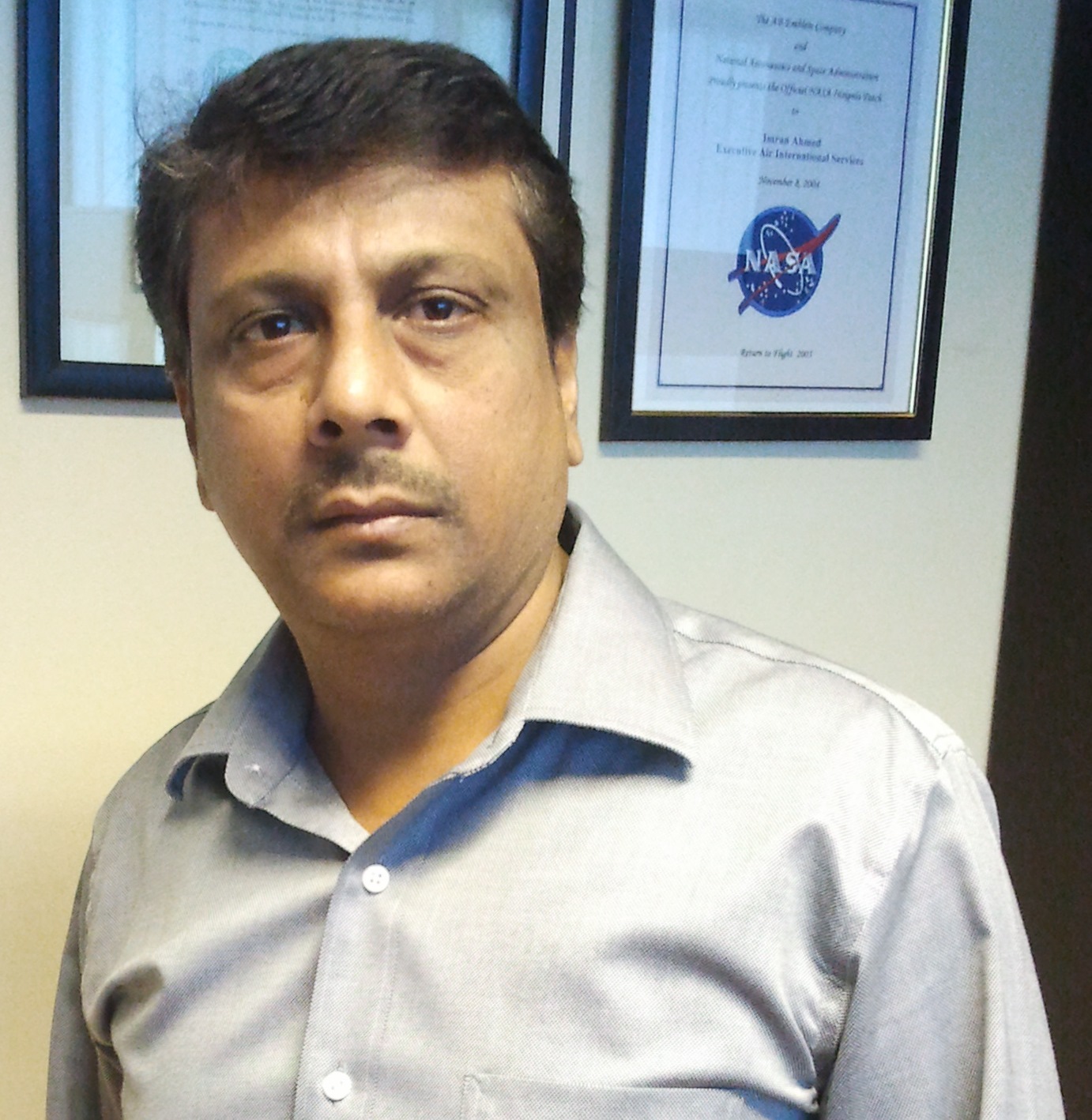 Rehan Ahmed


An expert on aviation, he has been with EAIS since 2001 & prior to joining Executive Air he served in various renowned aviation companies with key positions and has more than 20 years of experience in ground handling & flight operations. He is known as a problem solver and an expert in tackling difficult situations. Since joining EAIS he planned and managed numerous numbers of trips for diplomatic VIPs, heads of state, royalty, ministers and ambassadors. Mr. Rehan Ahmed can be reached at ops2@eais.com.pk.