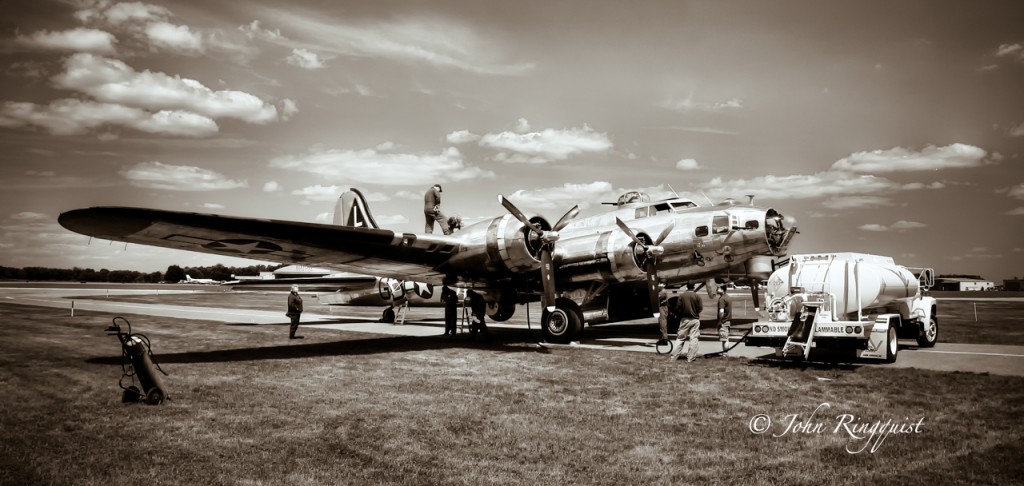 Fuel is as important for the aviation industry as blood is for a human body.
Executive Air`s worldwide contacts will cater all fuel requirements working closely with leading fueling companies enable us to offer our clients AVGAS & JET Al fuel at the most competitive rates.
You have peace of mind knowing that no matter which airport you visit in the world, you are receiving the best service and price, without waiting for your turn at the fuel truck.
Our offices receive continuous updates on fuel prices and quotes, then passing the savings to our clients. But in our experience, we have found that the most important thing is dependability and that is what our clients appreciate the most: consistent dependability every single time.
---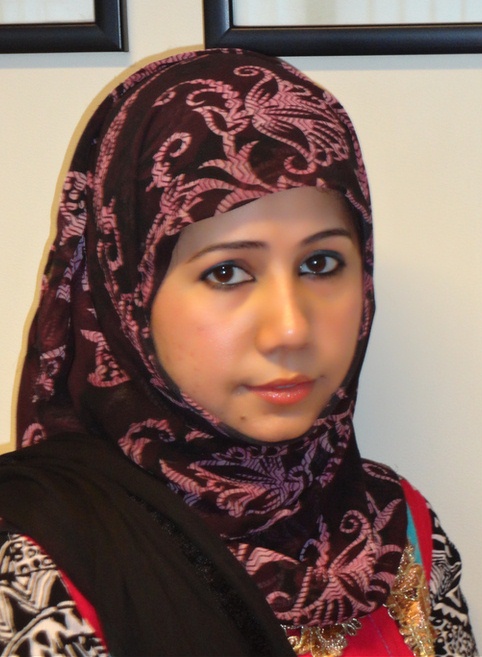 Samreen Riaz
Samreen Riaz has more than six years combined experience working in the jet fuel industry, giving her vast knowledge on client needs for pricing trends & Assist in developing, implementing and updating the mission fuel plan worldwide to ensure proper audit trail, she Also provide  fuel Unit inputs on budget and acquisition planning, Monitor and analyses contract performance to ensure compliance with contract terms, schedules and cost Miss Samreen Riaz can be reached at fuel@eais.com.pk