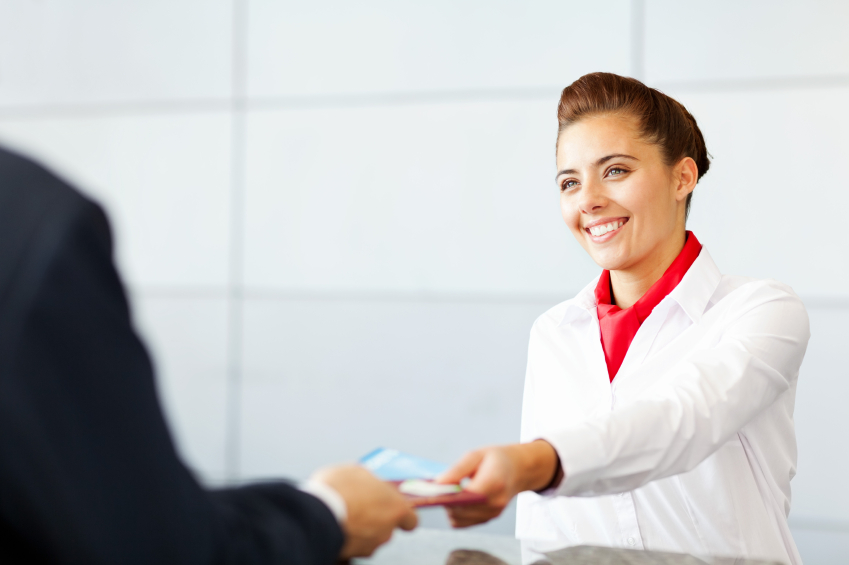 Executive air`s passenger handling thrives on speed, flexibility, safety, empathy and knowledge of customers' needs. Passenger services officers combine professionalism, personal touch to ensure that passengers receive timely, friendly and flawless service.
We want our customers to be satisfied. This is why we have designed our passenger services to be as personal and individual as possible. We are committed to providing high quality customer services through our highly professional staff. From passenger support to boarding – our aim is to provide friendly and competent service at all times.
 Our experience in serving VIPs in unsurpassed. We have provided flight arrangements for a large number of VIP's from Heads of State to Business Executives and Famous Personalities.
---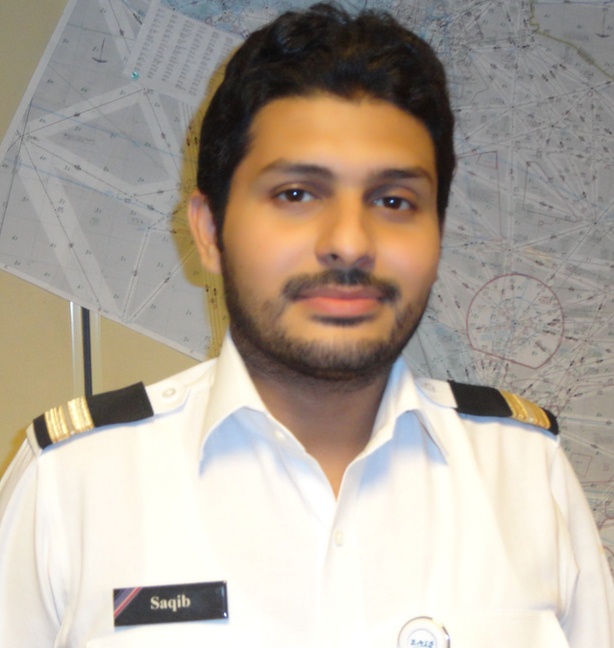 Saqib Durrani
An expert on passengers' check-in codes and conducts as well as check-in system operation, safety and security standards, saqib works closely with airport authorities around the world to deliver utmost importance to passengers, If you are travelling to one of the busiest or remote airports around the world he will create a hassle free channel and ease of all the formalities of local authorities.