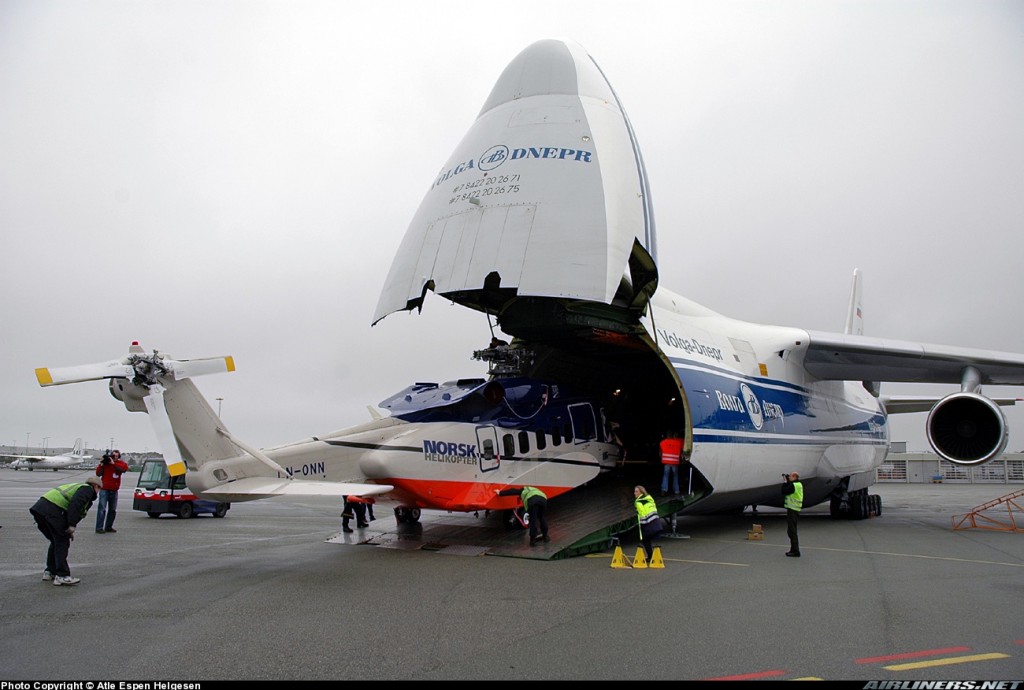 Our staff works hard to ensure that airlines operate their flights on schedule and in accordance with international safety standards.
Ramp handling assistance is one of our core activities where we offer a complete range of aircraft services for all types of aircrafts including freighters.
Safety forms the backbone of our operations on the ramp and all our staff is appropriately trained and familiar with the safety procedures required while performing tasks in or near the aircraft
This is why we put our heart into ensuring that your shipment moves smoothly and rapidly through our system. Well-equipped facilities, combined with highly competent and motivated staff minimize cargo handling times significantly.
Cargo Handling services includes:
Bonded Warehousing

Cargo and Mail Handling

Full Freighter Ramp Handling

Cargo Loading and off loading

Full Export & Import Document Handling including AWB Check & Data Capture

ULD Control and Management

Trucking

Cargo Screening

Back Office Support

Planning & Disposition

Customs Clearance

Ready for Carriage Service

Break bulk and distribution facilities
---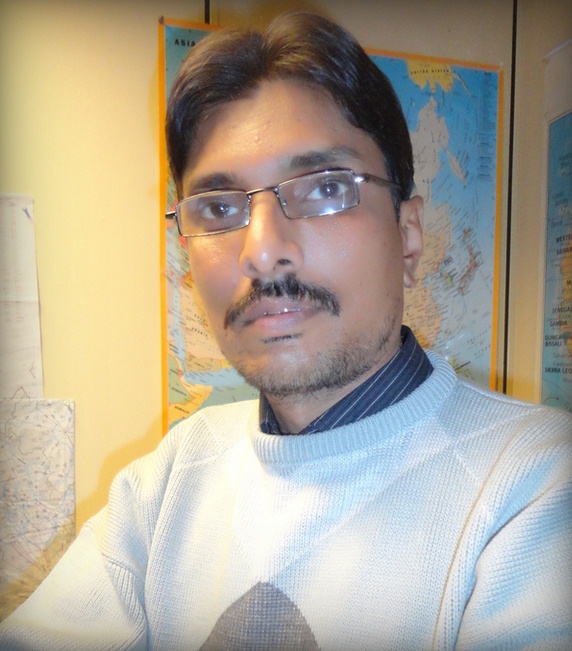 Jaweed Iqbal
Jawed Iqbal is an expert on navigating the complexities of aviation internationally. Jawed, who has been with EAIS from 2004 and working in aviation industry past 20 years, He has established himself as an expert in cargo handling and knows how to optimize and deliver on time. Mr Javeed Iqbal can be reached at ops@eais.com.pk